1966 VW Beetle - SOLD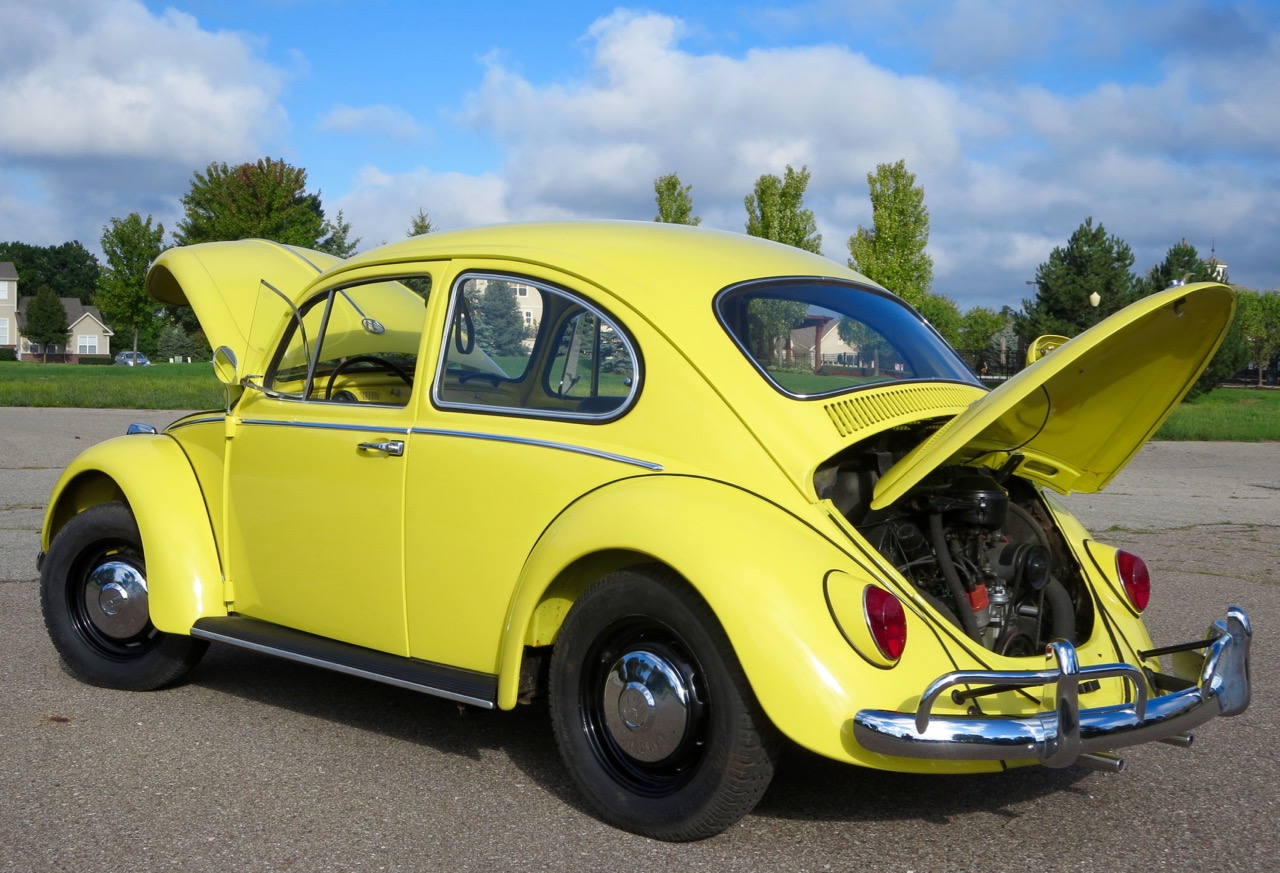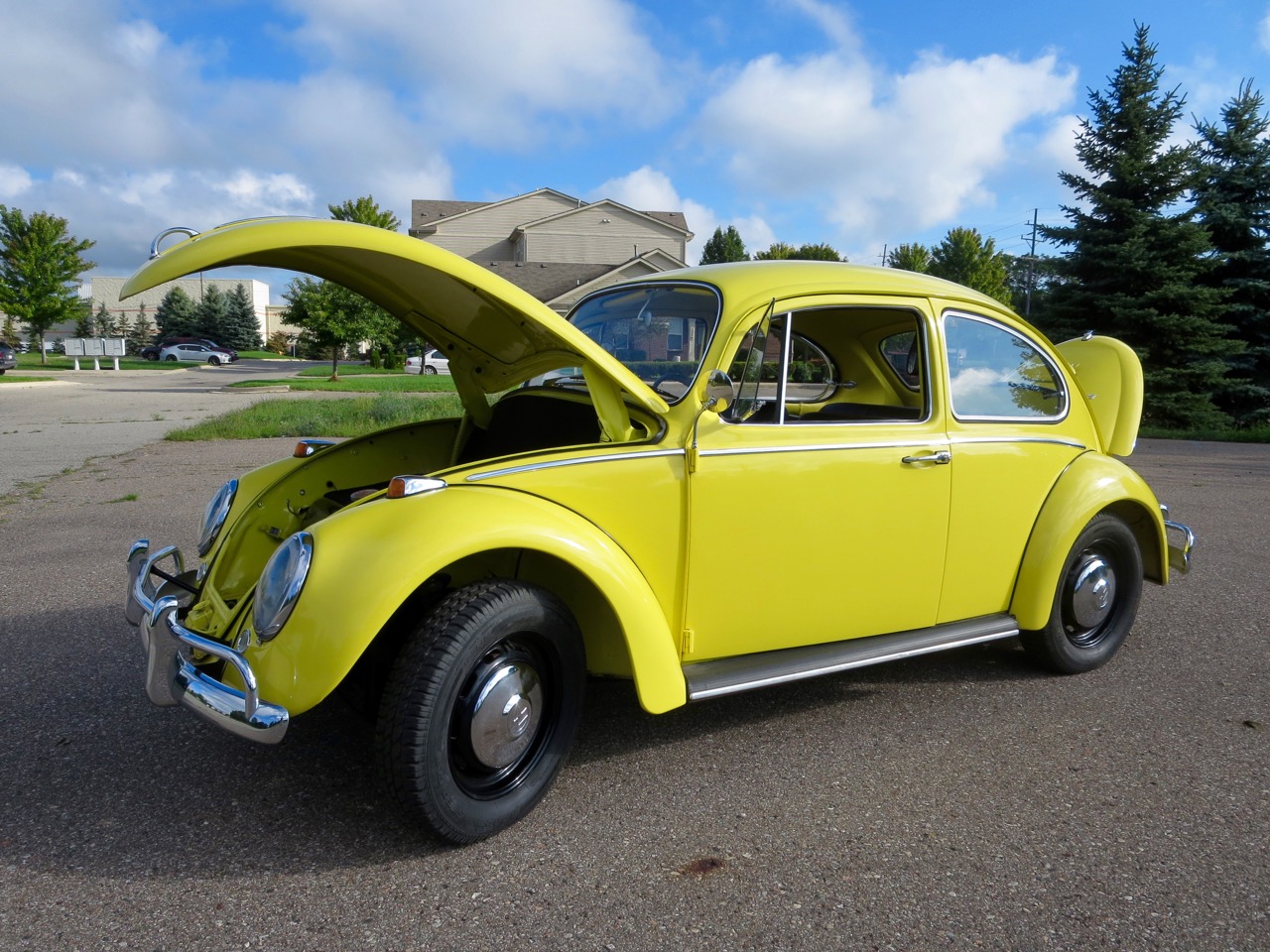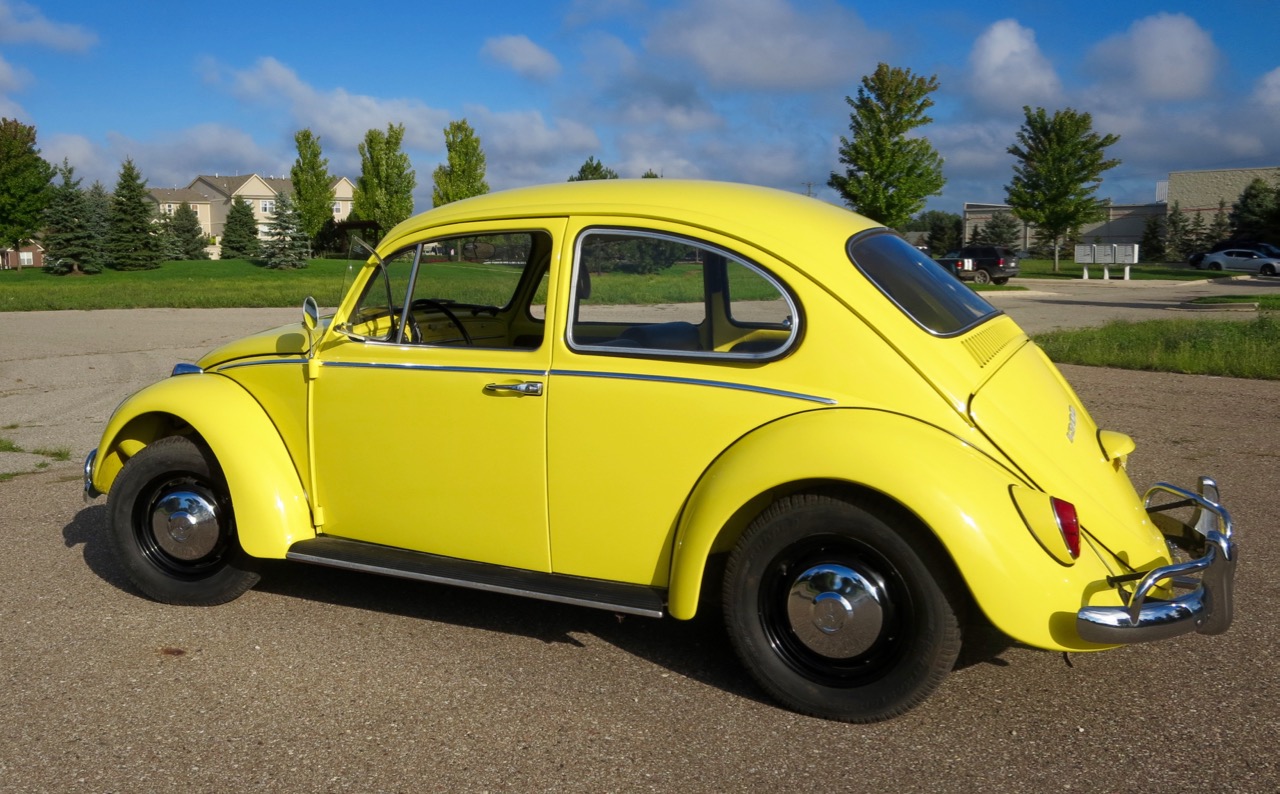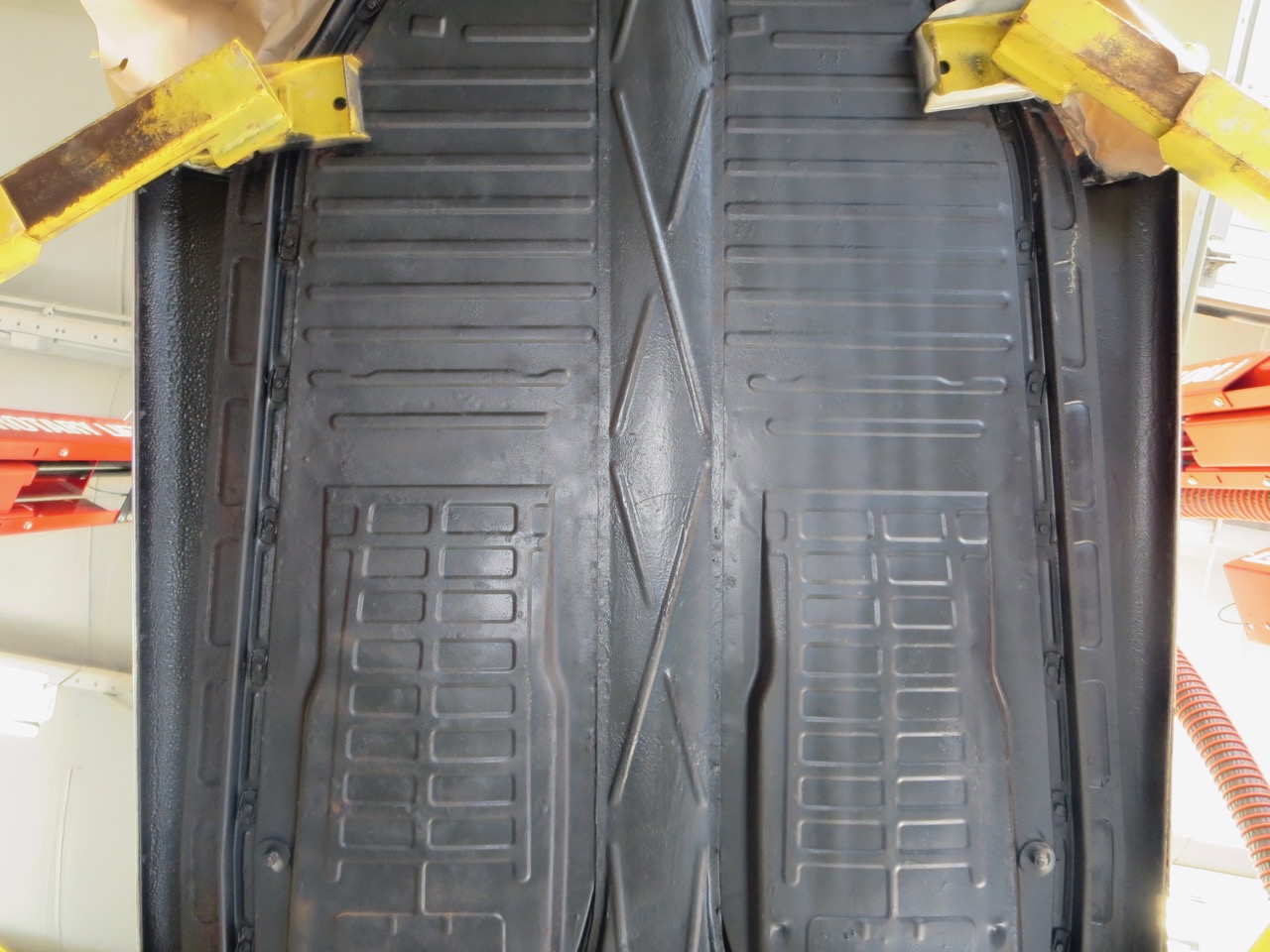 We have records on this Beetle dating back to 1994! The battery, fuel pump, and brake cylinders were recently replaced. The car is in great shape inside and out but has a bad second gear synchro. This can be repaired at the buyer's expense. 
67,382 miles

4-speed manual transmission

SOLD
Contact us today for more information!